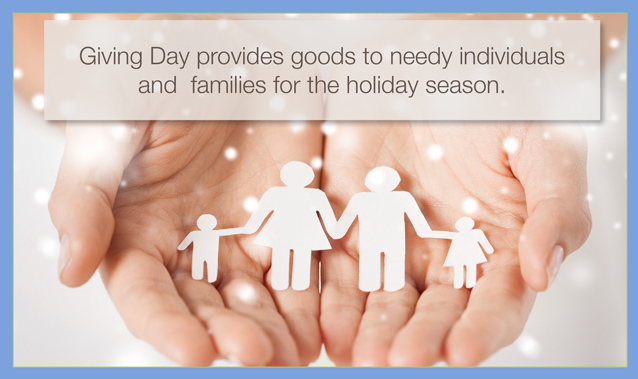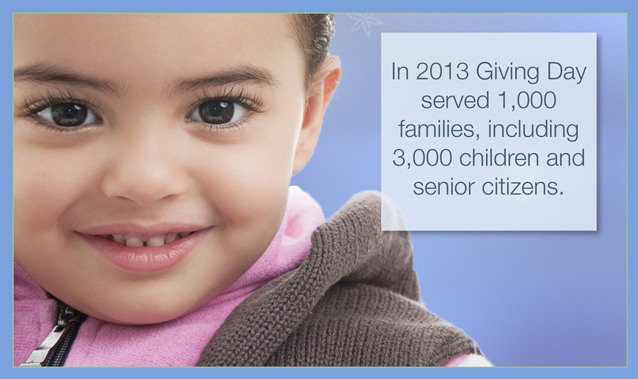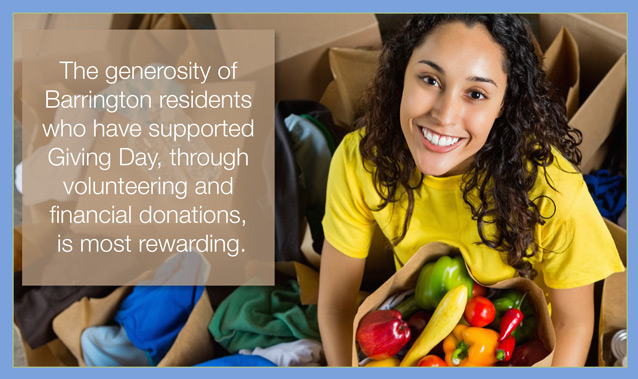 GIVING DAY NEWS
VOLUNTEERS NEEDED! Check your calendars and signup for none of the many opportunities and openings for Barrington Giving Day 2015. … Continue reading →
UPCOMING EVENTS
DATE: Friday, October 16th
The BHS Broncos will be collecting NEW and gently used winter coats, snowpants & boots for children & adults.
You can drop off your donations at the Barrington High School outside Stadium during Broncos vs. Fremd football game on Friday, 10/16.
Items will be distributed to families living in School District 220 through Barrington Giving Day.
Thank you for your support!