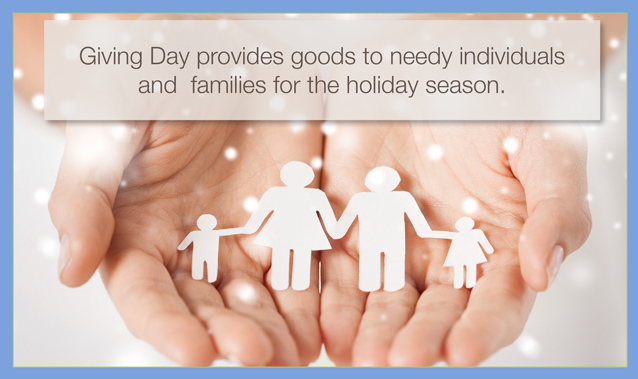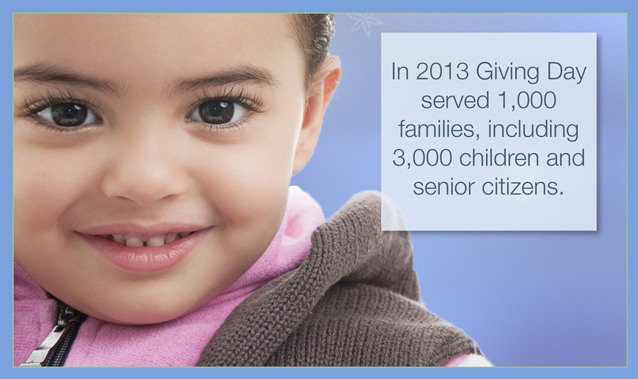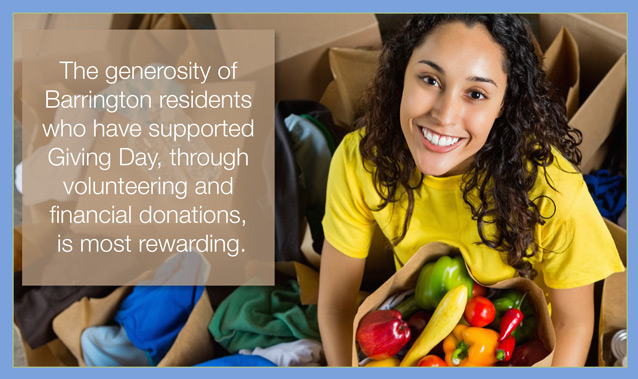 GIVING DAY NEWS
Thank you Learning Express! For your wonderful, generous awesome, donation of toys for Giving Day. … Continue reading →
UPCOMING EVENTS
SORT COATS
Volunteers are needed to help SORT COATS at the Christian Science Church located at 421 E Main Street Barrington, IL 60010. See map. Mondays through Thursdays. November 10th through December 4th. Shifts are 9:00 AM TILL 12:00 NOON or 2:00 PM TILL 4:00 PM.

SET UP FOR GIVING DAY
Volunteers needed for SET-UP for Barrington Giving Day. Friday 5th December. 3:30 PM until 5:30 PM. Station Middle School. See map. All ages welcome to volunteer

GIVING DAY
Saturday December 6th. Adults and High School age only. Adult volunteers please sign up using the online below. High School volunteers must sign up with Mrs. Bauer at JWBauer@barrington220.org. All volunteers must arrive at Station Middle School at 7:00 AM and stay until 1:00 PM.
TO VOLUNTEER – click here.