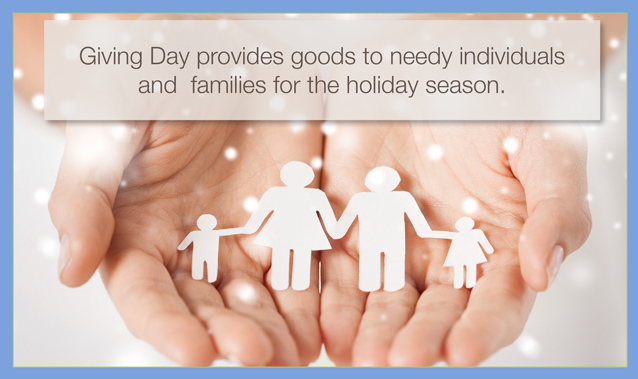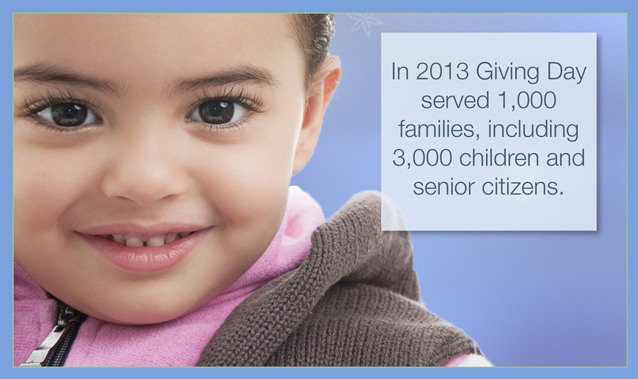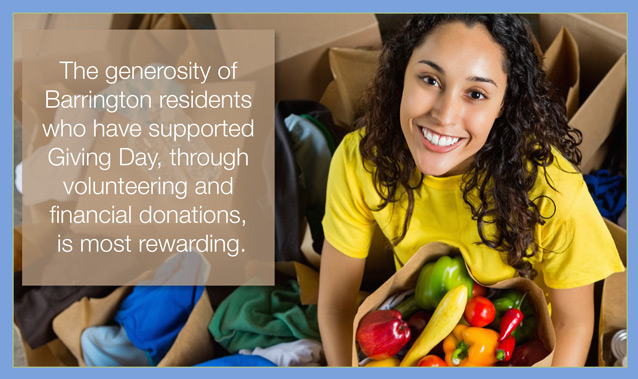 GIVING DAY NEWS
These amazing young people packed hundreds of boxes with food for Giving Day. What a feat that is! You are … Continue reading →
UPCOMING EVENTS
After all the hard work, shopping, sorting, transporting, donating, volunteering —- Giving Day is upon us!
But there is still lots of work to do and still volunteer spots open. Today we will be setting up for Giving Day. Tomorrow we invite our guests to shop for warm coats, toys, books, food (turkeys and ham
And Barrington Giving Day is still accepting cash donations. Please click here to make a cash donation.